If you're the proud owner of a Dodge Ram 2500, then you know that it's a workhorse of a truck. But even the strongest machines need occasional TLC, and if your transmission is starting to give you trouble, a rebuild may be in order.
However, if you're wondering how much on average would a transmission rebuilt cost for your Dodge Ram 2500, then you've come to the right place. Here, we'll give you a rundown of what you can expect to pay so that you won't get ripped off.
What's the Average Ram 2500 Transmission Rebuild Cost?
The cost of rebuilding a transmission for a Dodge Ram 2500 will vary depending on a lot of factors, including the model of the transmission and what you or the shop considers a "proper rebuild".
With that said, on average, you can expect to pay $3400 to $5000 to rebuild a Ram 2500 transmission with stock parts and no upgrades. However, if you're planning on beefing up and upgrading your transmission, then you can expect to pay from $4500 to $8000, depending on how much HP and TQ you're pushing with your truck.
Upgrading a 68RFE with the bare minimum for some higher power (~500 HP) should cost at least $4500, while a full billet build with a Suncoast converter can be around $7500, and even higher for better parts.
Similar story with the 48RE, a billet build for around 500 HP should start at $4000, with serious upgrades to $7000 or more.
Of course, these prices are just averages and your particular case may cost more or less. Also, when it comes to transmissions, the saying "you get what you pay for" rings especially true. Because of that, we strongly recommend that you do not cheap out on a transmission rebuild, otherwise, you might be paying twice.
How Long Will It Take To Rebuild the Transmission?
In most cases, you'll be back on the road the next day, but it can take a few more days depending on whether all parts are in stock or if any custom work needs to be done.
For more information on potential rebuild times, check out this article.
Stock Rebuild vs Upgrade – Which Is Better for You?
While a bunch of people use their Ram 2500 as a work truck strictly and do not put any more cash into it than necessary, some of us like to splash some cash and push it to the limits.
Whichever the case, we recommend upgrading the transmission or getting it "built". Now, pretty much all Dodge Ram 2500 transmissions are a little bit on the weak side when it comes to handling more power than stock. They are simply designed to handle stock power, stock gearing, wheels, etc.
But even if you don't plan on tuning your truck for more HP, upgrading the transmission can have some pretty huge benefits, especially if it needs to be rebuilt anyway. They do have some design issues and known weak points that can be addressed during a rebuild. So, if you're paying for a full transmission rebuild anyway, we recommend doing it right and upgrading your transmission.
Not only will you increase their reliability considerably, but also their lifespan and ability to handle more power without grenading. Because of that, upgrading the 47RE, 48RE, and 68RFE especially, is a very good idea.
Of course, an upgrade will cost you a bit more than a regular rebuild, but in our opinion, it is worth every penny if you love your Ram 2500 and plan to keep it.
Related: What to Expect After a Transmission Rebuild
Rebuilt vs Remanufactured
Another thing you might be wondering about is whether you should go for a rebuilt or remanufactured transmission for your Ram 2500.
In general, we recommend going for a rebuild at a local reputable shop rather than buying a remanufactured transmission.
The main reason is that with a rebuild, you know exactly what has been done to the transmission. You know what parts have been replaced, what has been upgraded, and you can even watch them rebuild it if you want to.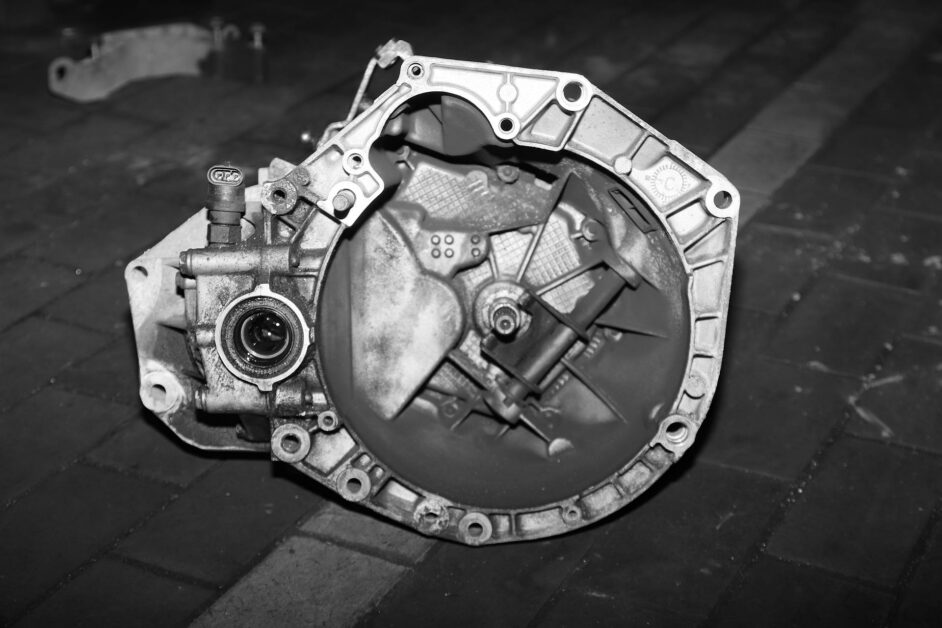 Another reason why we prefer rebuilding transmissions is that you'll avoid all of the potential problems with the warranty. Some online shops are a pain to deal with and will insist that it's you who caused the damage, and that it can't be them that sent you a faulty unit. Then you'll have to pull the transmission and send it to them etc. – it's just a huge pain.
If you go with a local shop, on the other hand, they will be much more likely to work with you if any problems occur. Not to mention that it will be easier for them to spot potential issues during the rebuild process and address them.
Final Thoughts
We hope this article has helped you understand a bit more about the cost of rebuilding a transmission for your Dodge Ram 2500 as well as what to expect during the process.
As we've mentioned, the cost can vary depending on a number of factors, but in general, you should expect to pay between $3000 and $4000 for a complete rebuild.
If you decide to upgrade your transmission, the cost will be higher, but in our opinion, it is worth it if you plan on keeping your truck for a long time.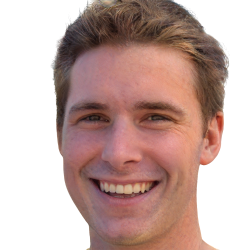 Eddie is the co-founder of CarCareCamp.com, and the site's primary contributor.
Under his belt, Eddie has a bachelor's degree in Automotive Electronics Engineering and almost a decade of experience working as a semi-truck technician (specializing in electrics).